About – A corporate writer
I set up Superscript in 2005 as a corporate writing agency.
PR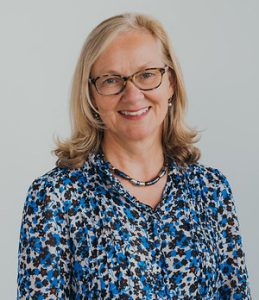 After 20 years in corporate PR, I had learnt a lot about consultancy, research, event organisation and how to give great client service. I'd worked on local, national and international campaigns. As is the way in PR, I'd learned a little about a lot of different sectors, including automotive; steel; energy; healthcare; public sector; defence; industrial; support services; professional services; food; drink, and leisure.
I enjoyed the variety and the challenge. But I had a Cambridge degree in English and a lifelong appetite for words. I wanted to specialise in what I did best: writing, editing and producing clear, readable communications.
After a few years with Porter Novelli's publications team, learning all aspects of planning, scheduling, subbing, printing and online communications, it was time to strike out on my own.
Loyal clients
Clients followed me when I started Superscript. I've retained two of them continuously ever since, so I must be doing something right!
Great network
Oxfordshire is scenic, central, and full of talented creative people. I've forged strong professional relationships with excellent designers, photographers, video producers, researchers, proofreaders, translation agencies and marketing consultants. So I can create a virtual agency team with ease. But I also have the flexibility of being a freelance copywriter.
Corporate copywriting for…
Contact
Laura Parker
Superscript
Chipping Norton